LODESTAR ALL COUNTY BLUE STAR FAMILIES
CEO & President: J. M. Ramirez
COO: L. Ramirez
CFO: J. Barreto
We are blue star families and local community members making a difference.
A service flag or service banner in the United States is an official banner that family members of service members can display. The flag or banner is defined as a white field with a red border, with a blue star for each family member serving in the Armed Forces of the United States during any period of war or hostilities in which the Armed Forces of the United States are engaged. A gold star (with a blue edge) represents a family member that died during service, without specifying cause of death. The deceased might have been killed in action, or died due to unrelated causes.
Please e-mail us directly at: [email protected] with any questions regarding our organization.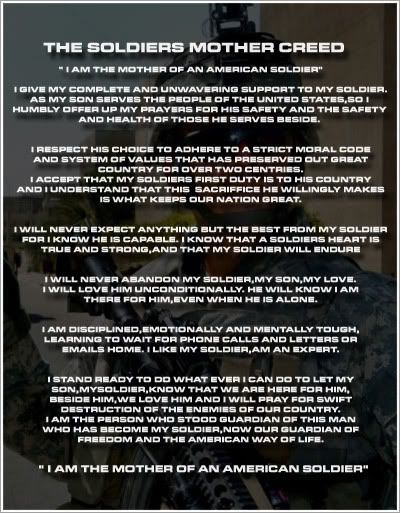 Want to know the latest updates?